Church's Chicken

3052 Jefferson Avenue Sw
10:00 AM
-
10:00 PM
10:00 AM
-
10:00 PM
10:00 AM
-
10:00 PM
10:00 AM
-
10:00 PM
10:00 AM
-
10:00 PM
10:00 AM
-
10:00 PM
10:00 AM
-
10:00 PM
Hours of operation
Day of the Week
Hours
Monday

10:00 AM

-

10:00 PM

Tuesday

10:00 AM

-

10:00 PM

Wednesday

10:00 AM

-

10:00 PM

Thursday

10:00 AM

-

10:00 PM

Friday

10:00 AM

-

10:00 PM

Saturday

10:00 AM

-

10:00 PM

Sunday

10:00 AM

-

10:00 PM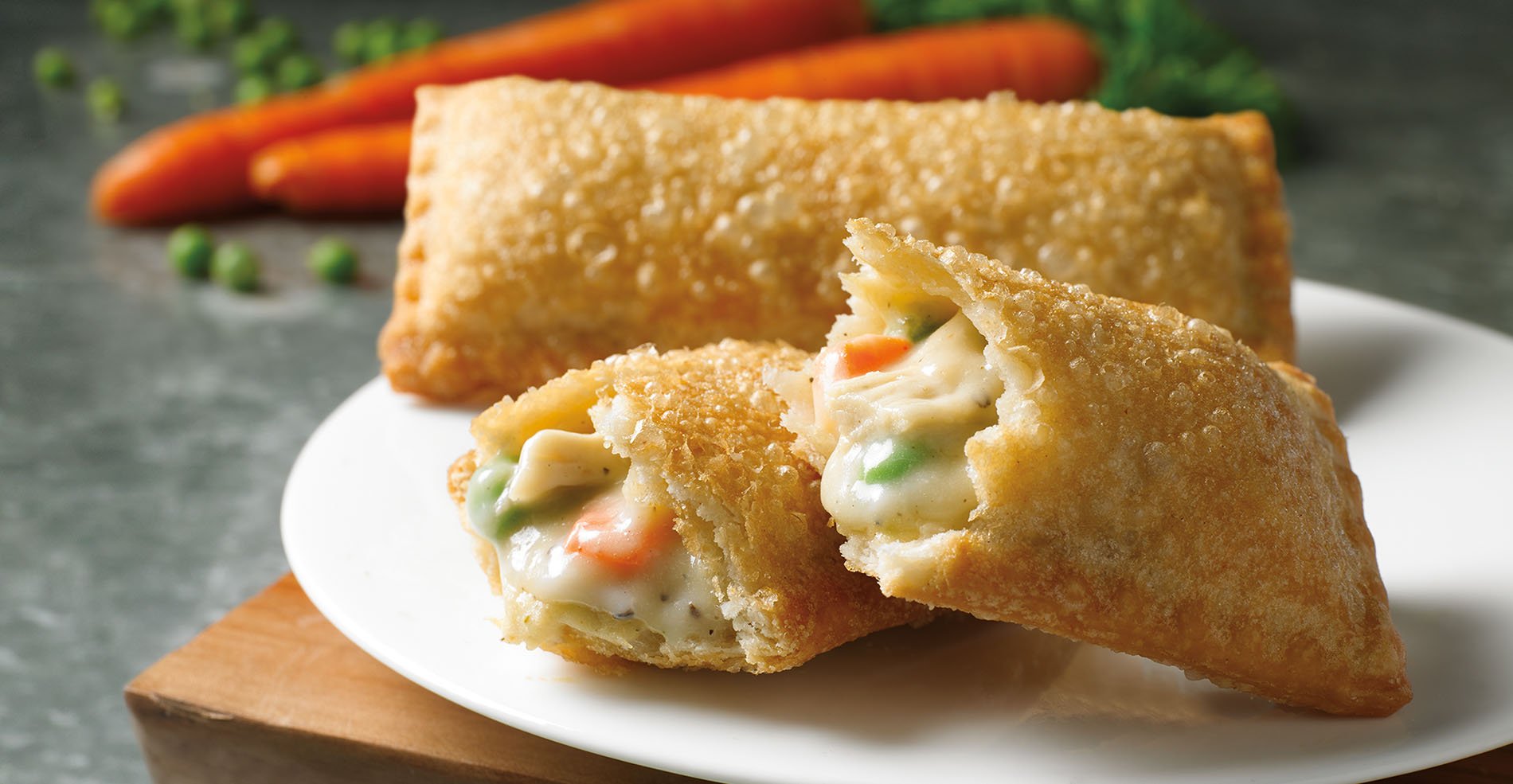 What's New
Handheld Chicken Pot Pie
What makes our new handheld Chicken Pot Pies taste so bold from top to bottom? Four words: Crust in every bite. Try them now, only 2 for $3 at participating locations.
Featured Menu Items
Fried Chicken

When it comes to a meal at Church's Chicken®, you're going to need a bigger plate. We're start from scratch makin', 12-hour chicken marinatin', hand-battered breadin', honey-butter over biscuit drizzlin', comfort food cookin' disciples of deliciousness.

Honey Butter Biscuits™

We don't serve 160 million biscuits every year because people like them. We serve that many because people are head-over-heels in love with them. Scratch-made in small batches all day long, and drizzled with honey butter, they don't just "sell like hotcakes." They sell like our honey-butter biscuits, which is better.

Jalapeño Peppers

Old-school Church's® guests have been doing it for decades. But they don't run around telling everyone about it, so we're telling you. Order a side of jalapeño peppers and squeeze the juice onto your chicken. In-the-know Church's® eaters have been rolling like that since 1952.

Baked Mac and Cheese

We take mac & cheese, sprinkle shredded cheddar cheese on top, then bake it to golden perfection. A fork never had it so good.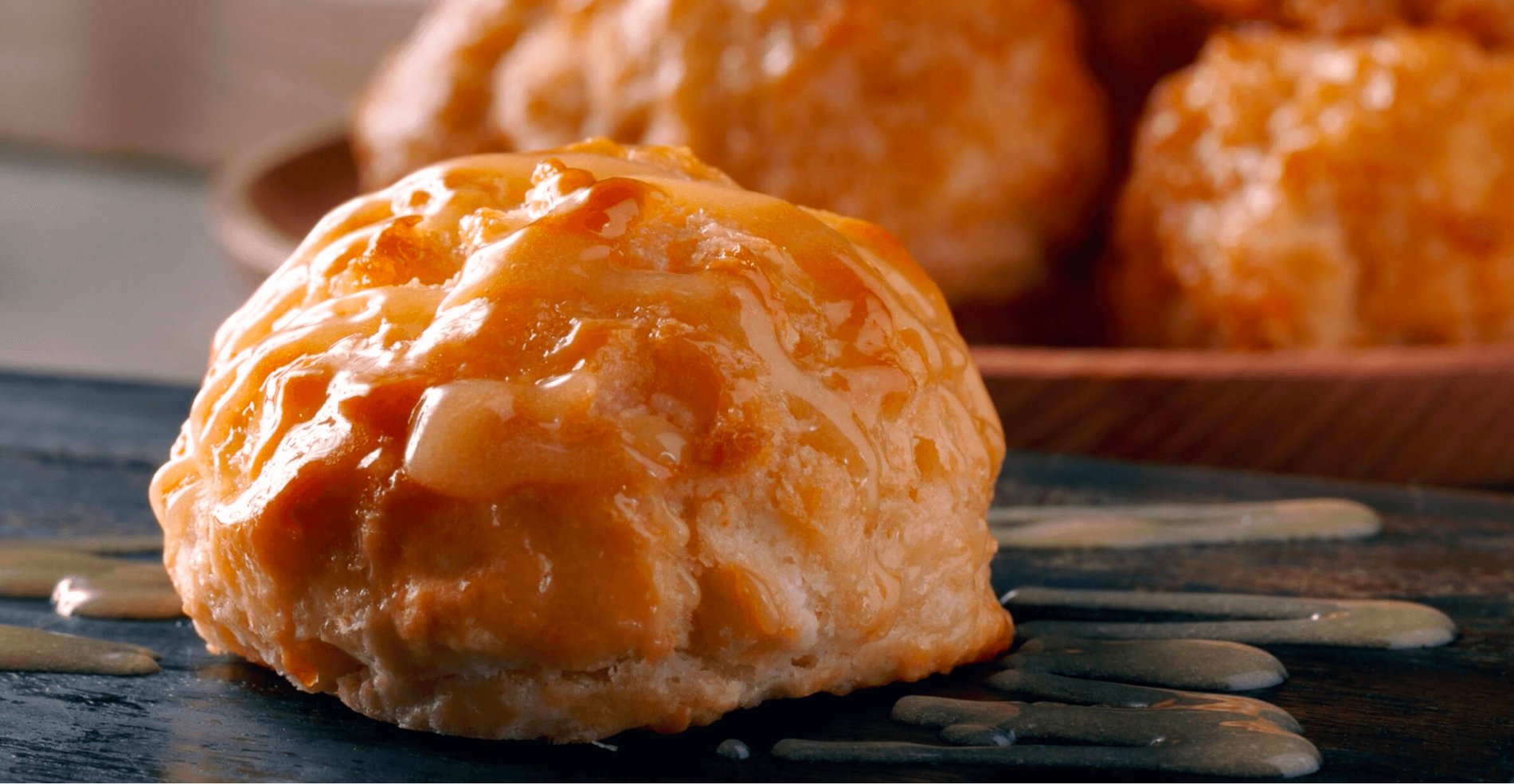 Coupons
Devour These Deals
Down Home, everyone deserves the family discount. Get a taste of our delicious deals at Church's Chicken® today.
About Church's Chicken Jefferson Avenue Sw
Since 1952, Church's Chicken has been 'Bringin' That Down Home Flavor' to provide quality food with big portions, bold flavors, and warm welcomes.

Visit your nearby Church's Chicken to choose from a menu of classic favorites, including fried chicken (bone-in and tenders), honey butter biscuits™, jalapeno cheese bombers®, and baked mac & cheese. You can also order online, for these delicious options to come to you! Use our Store Locator to find the nearest fried chicken near you.
Nearby Church's Chicken Locations